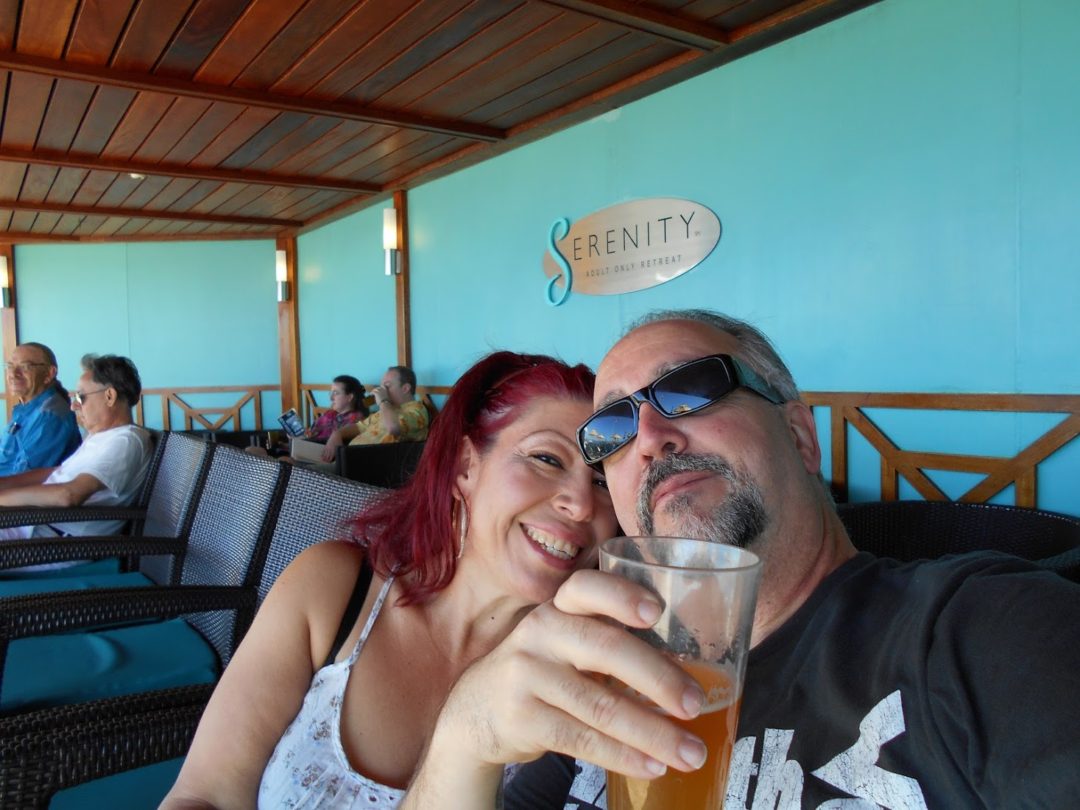 Good afternoon from the Carnival Cruise ship Imagination!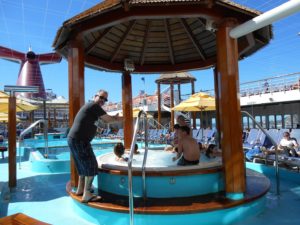 Annamarie and I are having a wonderful time on our honeymoon on the high seas! We'll be posting many pictures and stories later this week as we return to civilization.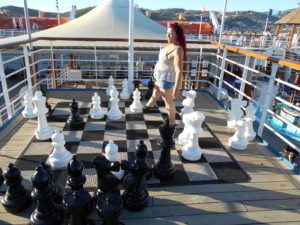 Until then, a special thanks to all of our friends and family back home for your well wishes and support, much love to you all.