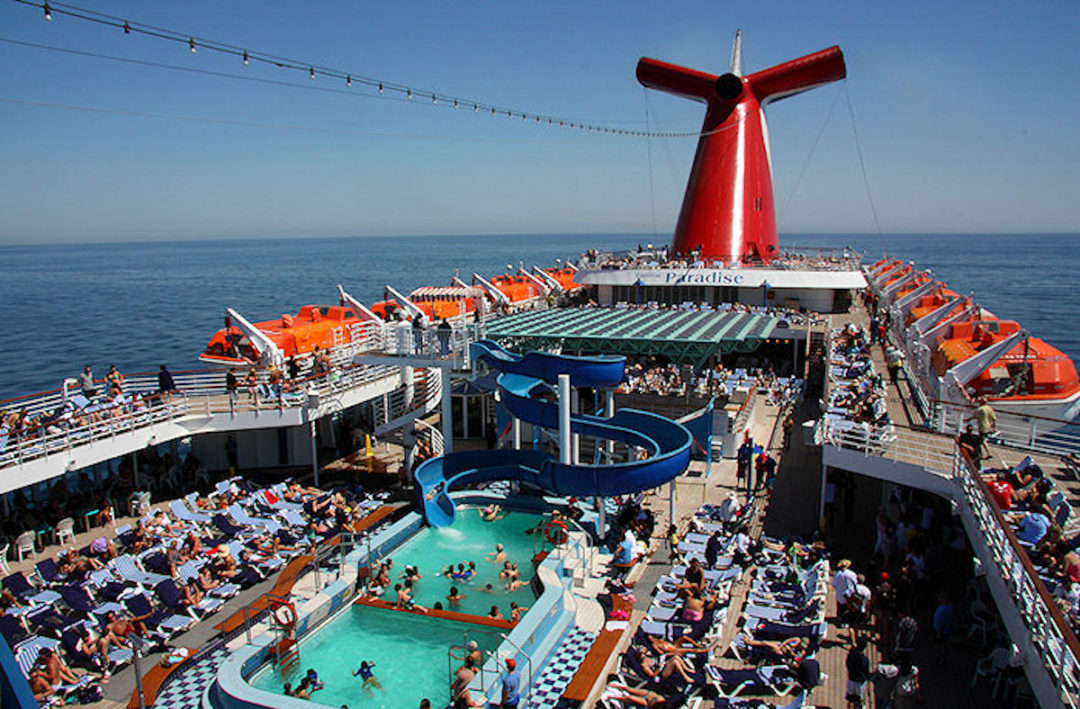 First, I know it's been a while since we have communicated what's going on
with our wedding…. and for that we apologize, but we have some big news to disclose, and will explain how we arrived at our decision to turn the whole affair on it's head…..
As you all know, right about Halloween, Annamarie and I combined our two households and moved into a beautiful home in Corona. Ok.. I gotta be honest, right off the bat we under-estimated what a major undertaking this would be. It was huge, life changing and physically exhausting for both of us. Now don't get me wrong, it was all good in the end, we just didn't anticipate how much of ourselves it would consume to do the move. It's hard enough to do a single family move, but combining two… well… it was huge.
So that set us back a little as far as planning the event.
Then on the heels of the move, came the first of the holidays, Thanksgiving, and all that goes into that. We had a great holiday together, but again, it took precious time and energy away from wedding planning.
Christmas is now looming on the horizon. You get the picture…. However.. the crème de la crème of my story just happened. Annamarie's daughter, Ashleigh, gave birth December 11th to a precious beautiful little girl, Penelope, and this little bundle is now the sole focus of the household for awhile. And that's a good thing!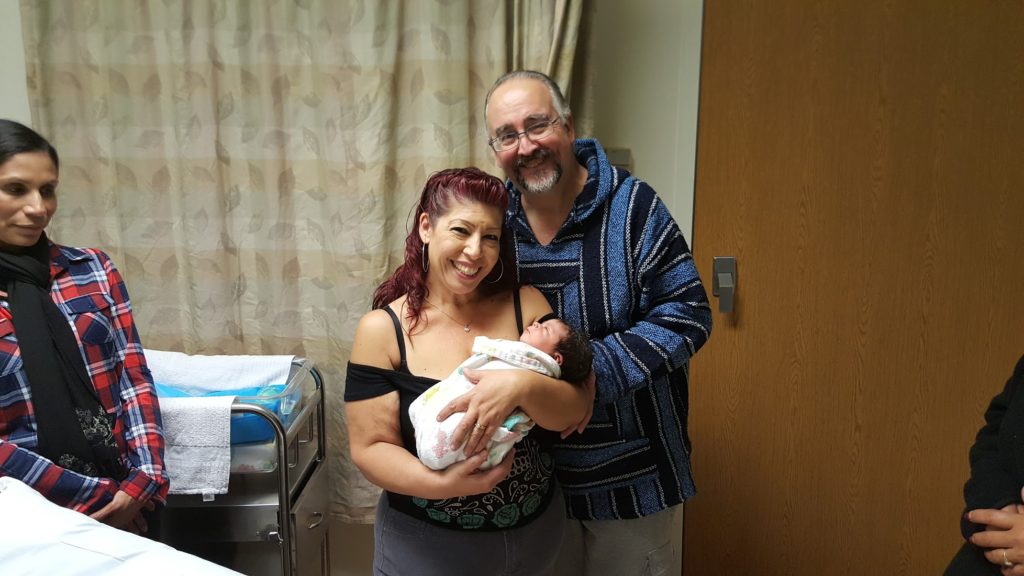 But back to our wedding…. As you can see, we have been a little sidetracked with our planning since October. And April 24 is really right around the corner (as far as wedding planning goes). So Annamarie and I sat down and re-evaluated our whole plan.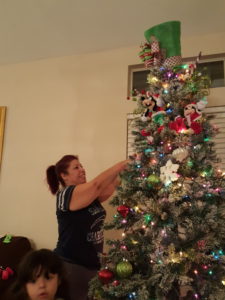 And here's what we decided. Back when we first started planning, I laid down two rules. 1. There would be no stress involved in the process. 2. The event would be fun for us and all attending. Annamarie laid down one additional rule, that the event would not be insanely expensive.
Looking at April 24th, and all that is yet to be done, we realized that we were about to break two of the three rules we set. (The event will be fun, no matter what!) And that is not what we want. So we put our heads together and changed EVERYTHING! And here's the plan.
On February 14th, yes, Valentine's Day, 2016, we will board a cruise ship at Long Beach harbor. Witnessed by an intimate group of family and closest friends we will be wed on the ship, before it sails. We will have all the trimmings for our reception on the boat, and then after the event is over, Annamarie and I will sail off on our honeymoon together!
Zero stress, zero planning, and zero headache, and a historic and fun honeymoon all together. BINGO!
The sad part, dear friends, is that we are not able to have the huge guest list that we had originally planned. The on-board wedding will only allow us up to fifty people in attendance, which is pretty much immediate family for us both. I hope all of our friends can understand that this change in direction was not an effort to exclude anyone form our celebration, but instead allow us to focus our time and resources on the important things at hand, our newly formed families, and beautiful baby Penelope.
Now as you all know, we have already put a deposit down on the Crestmore Manor venue. We have decided to donate the venue to another family member that is planning their own wedding in 2017.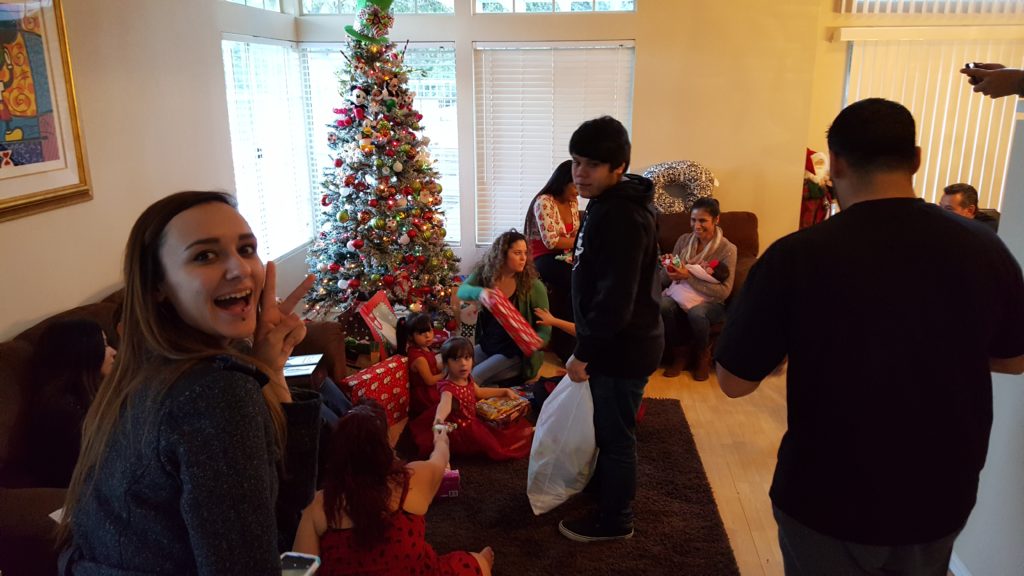 So please wish us well, we are both extremely excited, I promise we'll post lots of pictures and videos and all as the event occurs. We will still be registered at Bed, Bath and Beyond, there is a link in the menu if you so desire.