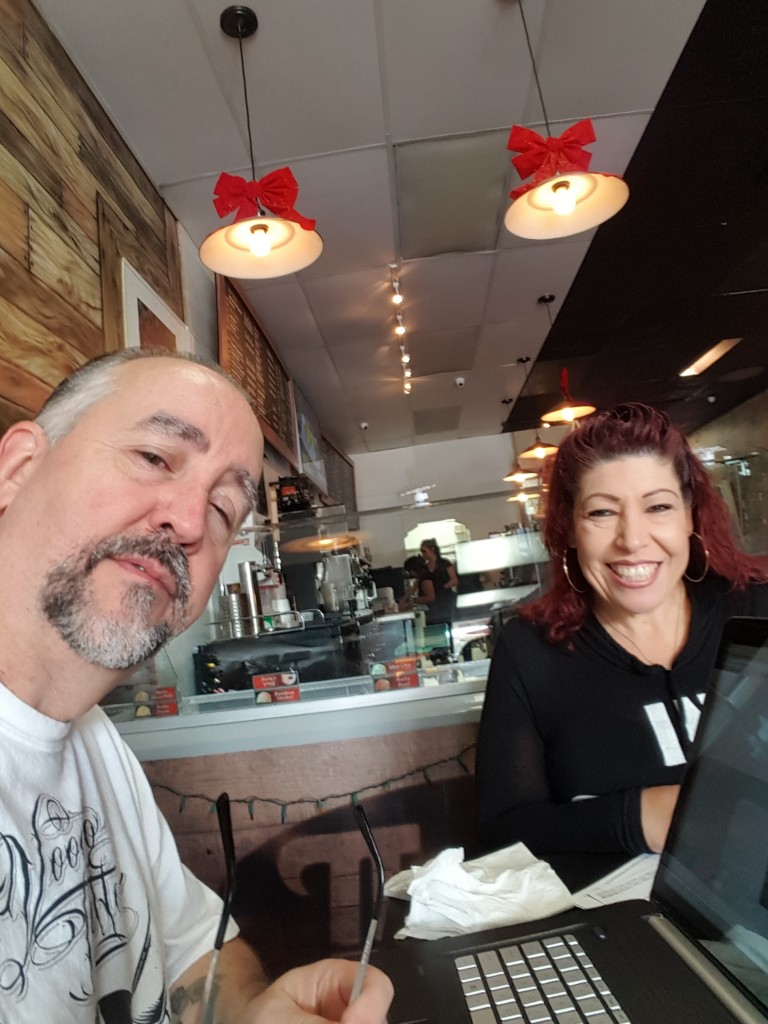 I woke up this morning, and it hit me…..
Next Sunday…. We will be married.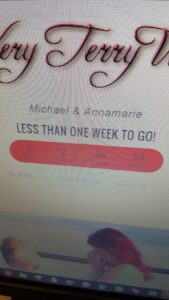 Wow. I can't believe it's finally here.
It's been a wonderful journey…. The road that has led us to this moment in time. The two of us have made more memories in the four years we've been together than a lot of people make in a lifetime. And it's just begun.
The next week is going to be a whirlwind of activity, and I'm sure we won't have the time, so today I say to all of our friends and family and well wishers:
"Thank you". Thank you all for the love, support and encouragement that you have shown us. Thank you for your kind words, your hugs and your smiles. Thank you all for standing by us both as we marched up to this very special day. You all mean the world to us both.
There will most likely be no more posts to this site until we are able to upload pictures of the big event, which will probably not be until we return from our honeymoon cruise.
God Bless.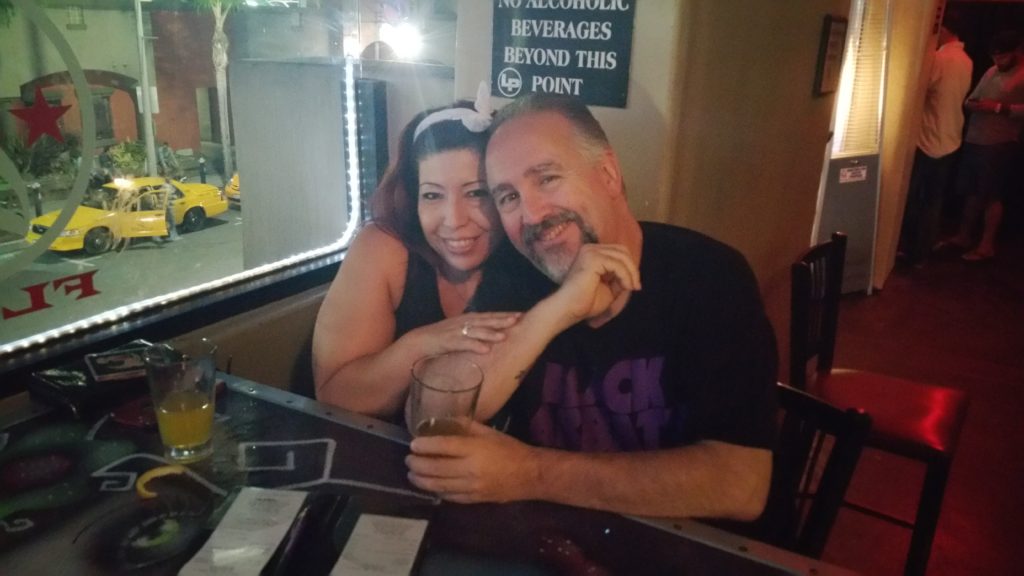 – Mr. AND Mrs. Terry