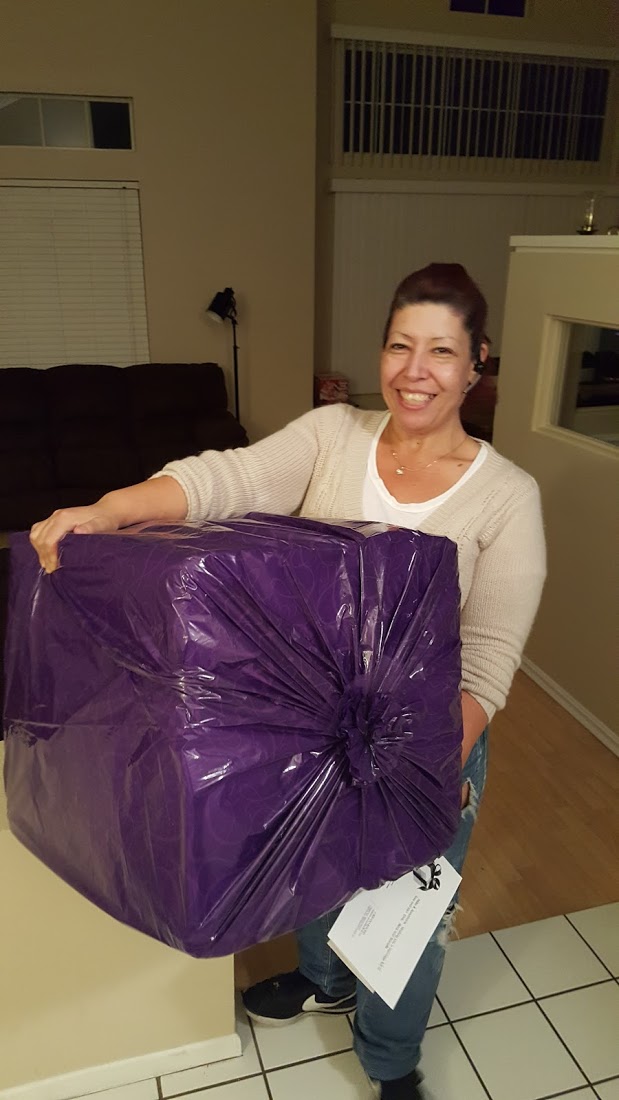 Last night we received our very first wedding gift. Hey! This is an exciting moment.
It is a beautiful, huge olla from the Habers. We love it and thank you!!!! As of today, Annamarie's dress is in final alteration, my pin striped suit will be finished tomorrow, the wedding and honeymoon plans are all in place, and we're all set to go!
Aside from that, Annamarie has had a hectic week this week. She single-handedly finished off the guest list, submitted it to the cruise lines for processing, dealt with Homeland Security, and finalized all of the contracts and arrangements. She really earned her stars this week!!!
But the fantastic part of all this is now it's done. Completely and totally done. Until February 14th, we're all set and have a big thumbs up! See you at the party!