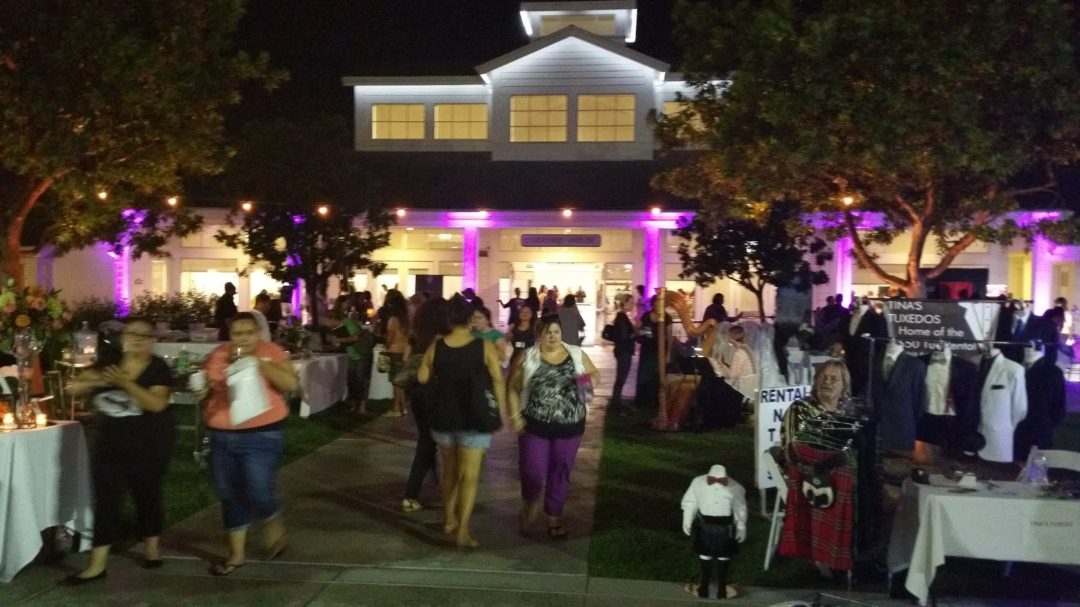 Friday night was the event we've been waiting for.   The event…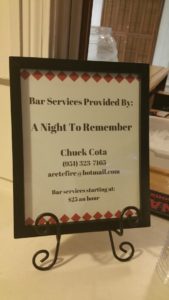 The Bridal Expo at the Crestmore Manor.
This is the venue of our wedding, and it was a real thrill to see it all set up. Now we're even more excited.
A whole bevy of the location's preferred vendors were all interacting with the guests, and explaining their services.
Two highlights….. It looks like we have found the lady we want to play harp during the ceremony, and….. (drum roll) it looks like we'very found our wedding planner/coordinator. Many details to come.
All in all a great event, and helped us to better visualize our event. We made a few decisions that until last night were sort of just hanging in the air. So much to do…so little time (and money – ha).