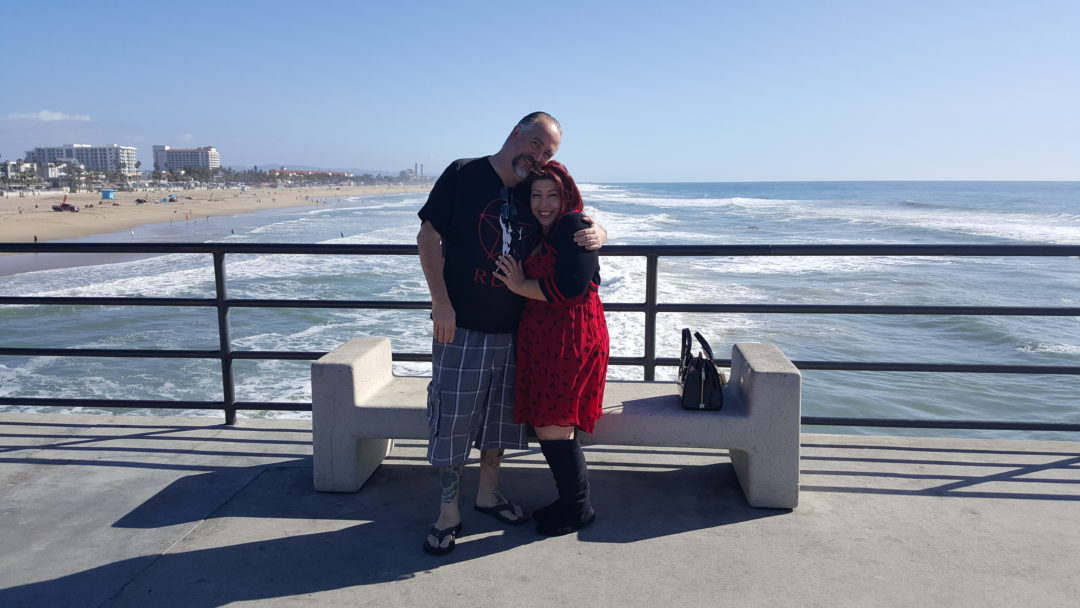 Today, January 24th, marked the one year anniversary of my proposal.
To celebrate, we started by visiting the place where I proposed, on the Huntington Beach Pier.
Next we went and had a beautiful meal on the 2nd Floor, a great restaurant where we've eaten once before.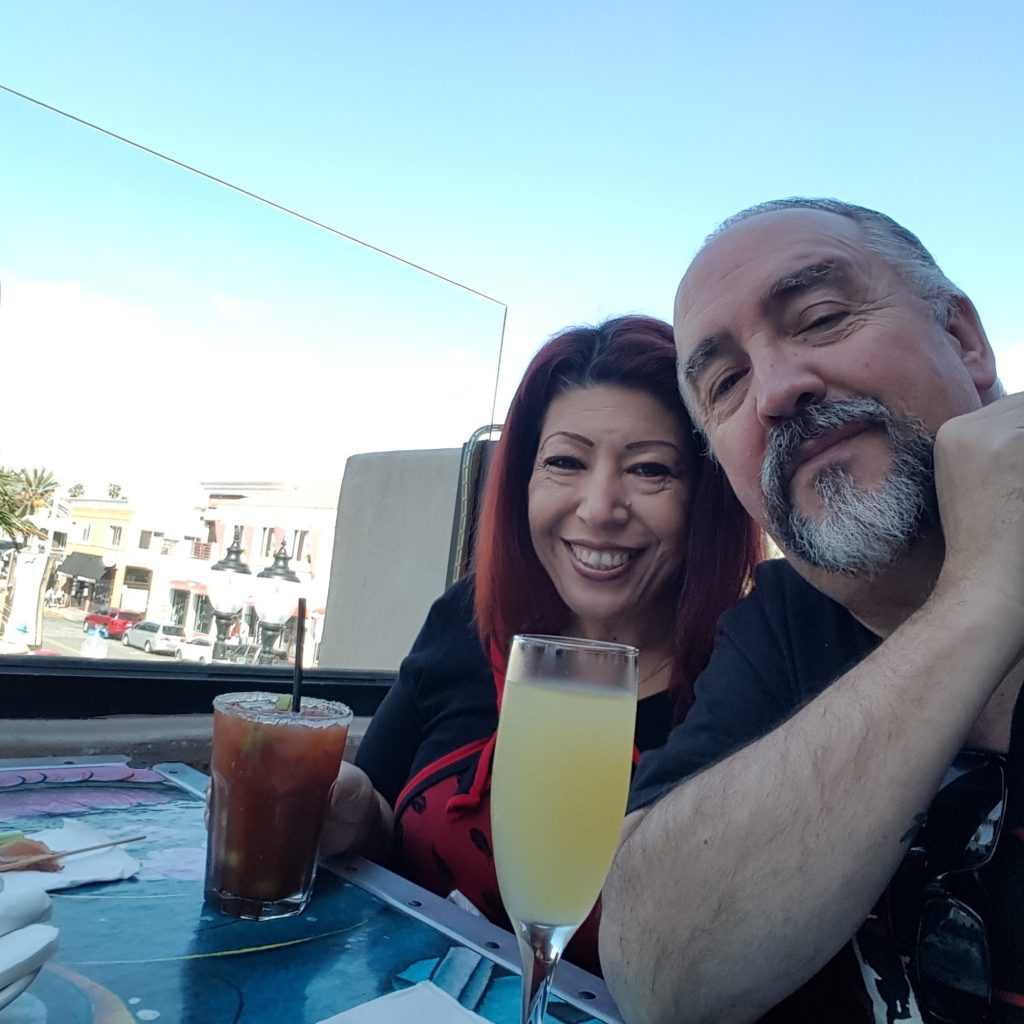 At last we ended up at the Outlets at Orange , to do a little shopping, and have some fun with some new friends. 21 days…….